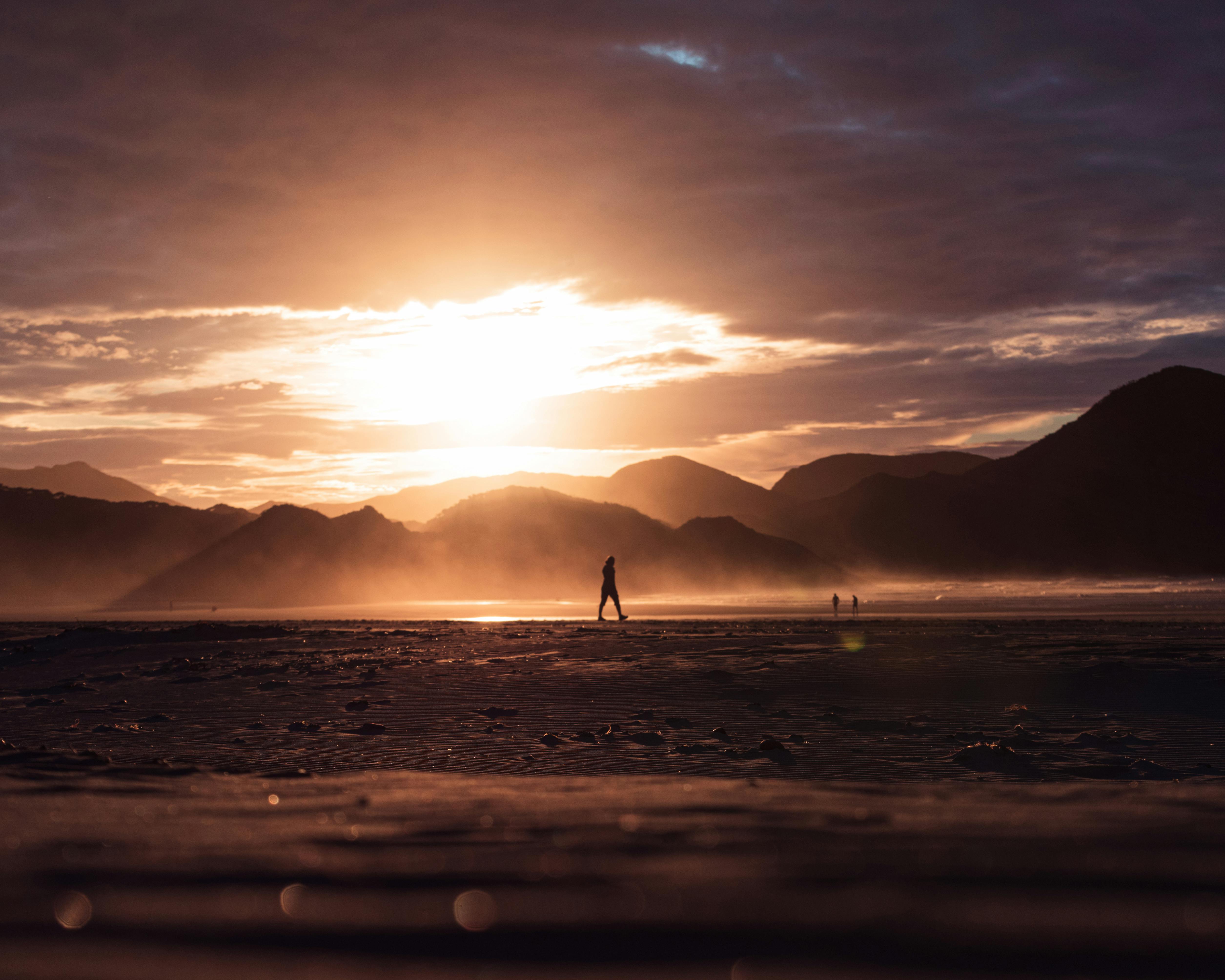 Earth biscuits
I recently saw a PBS report on poverty in Haiti. Children in many parts of Haiti are malnourished and often have nothing to eat other than cookies made from dried mud. The UN estimates that 840 million people on this planet are undernourished. Hundreds of millions of people around the world are struggling with declining food resources.
What are the root causes of food insecurity? According to UNICEF, the root causes are poverty, war and civil conflict, corruption, national policies that do not promote equitable access to food for all, environmental degradation, barriers to trade, insufficient agricultural development, growth of the population, low levels of education, social and gender inequality, poor health, cultural insensitivity and natural disasters.
On June 15, 2009, the Human Rights Council held a panel discussion on the relationship between climate change and human rights. Panelist Atiq Rhaman stated that global climate change had become the greatest threat facing humanity today. Kyung-wha Kang, Deputy High Commissioner for Human Rights, said that the human impact of climate change was not only related to environmental factors but also to poverty, discrimination and inequalities.
Obviously this is a global problem that needs an immediate global solution! What can we do as citizens and as brothers and sisters of this human race? We can email and call our elected leaders asking for a change in policies on agribusiness, pollution and free trade. We can ask our senators and congressional representatives to hold hearings on agricultural practices that make sense for everyone (currently, the agrarian bill causes many farmers to lose their farms, while some wealthy owners are paid for not producing food) . We also desperately need to minimize our carbon footprints. This summer, buy a portion of seasonal fruits and vegetables from a local farmer and bike or walk whenever possible. How about buying sustainable fair trade products that benefit you, the producer and the environment?
World trade policies must be changed. Food must be distributed fairly and agricultural policies must promote sustainable growth practices. The UN policy on human rights states that all people have the right to life, food, clean water and health, home, land, property, livelihoods, employment and development. It is unfair that food insecure people are also the least responsible for the causes of global warming. The most vulnerable societies suffer terribly from climate change: frequent and prolonged floods, cyclones, storm surges, salinity intrusion, rising sea levels and droughts.
Say 'no' to dirt cookies! Say 'yes' to fair trade policies, sustainable agricultural practices and green resources!