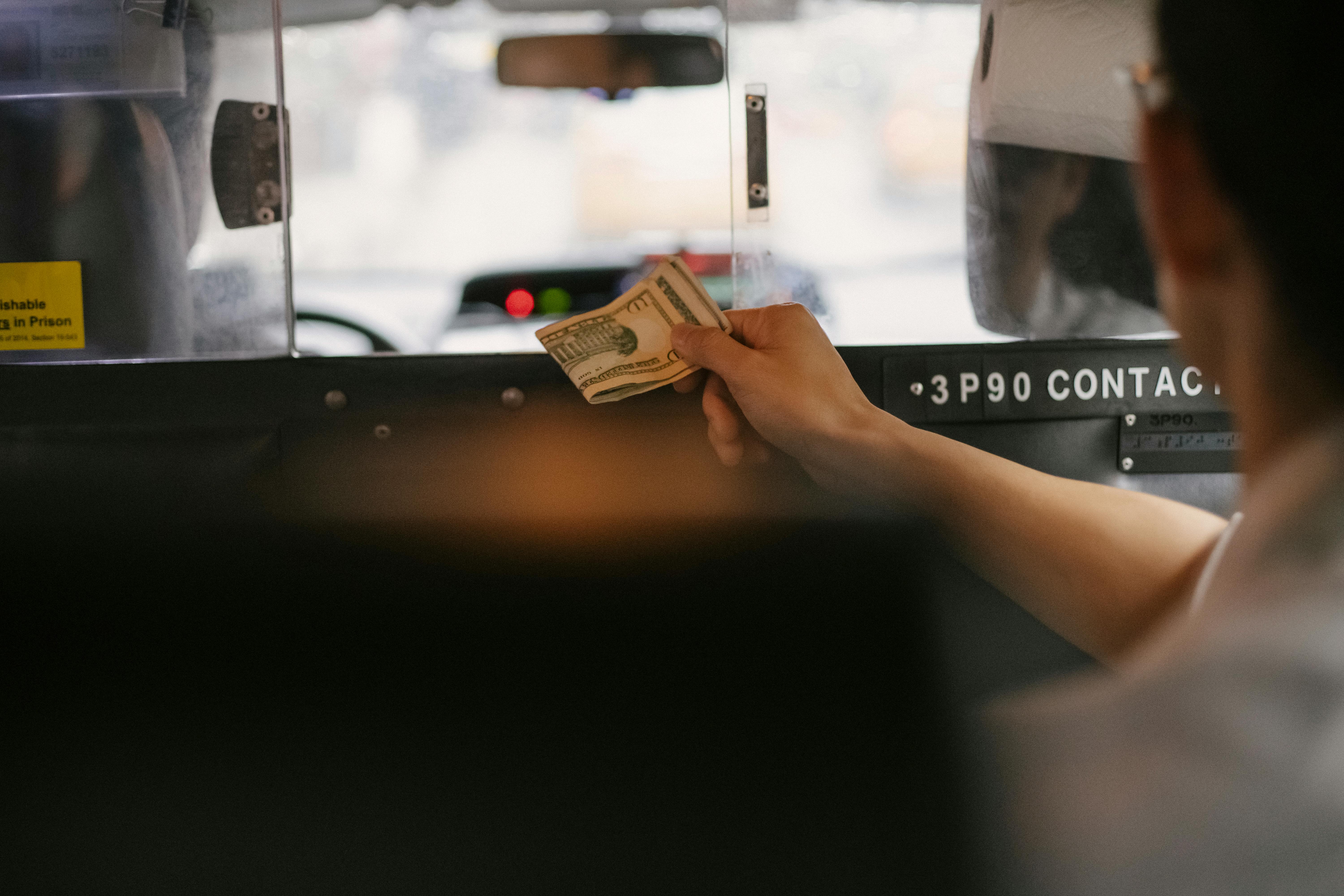 Cragar Mustang Review
The Mustang is considered one of the most popular cars in America. It is one of the few types of cars that appeals to both the younger and older generations. For more than 20 years, Ford has been designing and producing various types and models that change with time and trends.
In addition to producing the basic models for consumers, many companies such as Saleen and Shelby have produced special edition Mustangs. These are designed with more power, better features, and a unique look. There are also only a handful of people who can afford or get their hands on one. There are many different types available, but today we want to show you the Cragar Edition Mustang.
Ford decided to shake things up with the Cragar and give it a look that could be found on some of the older classic models. It has some of the best performance parts, including disc brakes, a drilled rotor, and 20×10 S/S wheels. Under the hood you'll find a cold air intake kit and a performance exhaust system that can remove excess air.
All components add more power to it than can be found in standard models. The exterior of the car has been given a large hood opening over the big black bonnet. On the front bumper is a chin spoiler designed by Boss. The interior has been given specially designed Crager shift knobs and branded floor mats.
The special edition Crager Mustang debuted and was released sometime between 2006 and 2007. Although its popularity has waned somewhat, Crager still offers consumers the body kit that can fit 2005-2006 models. The price of this kit is $1,989.