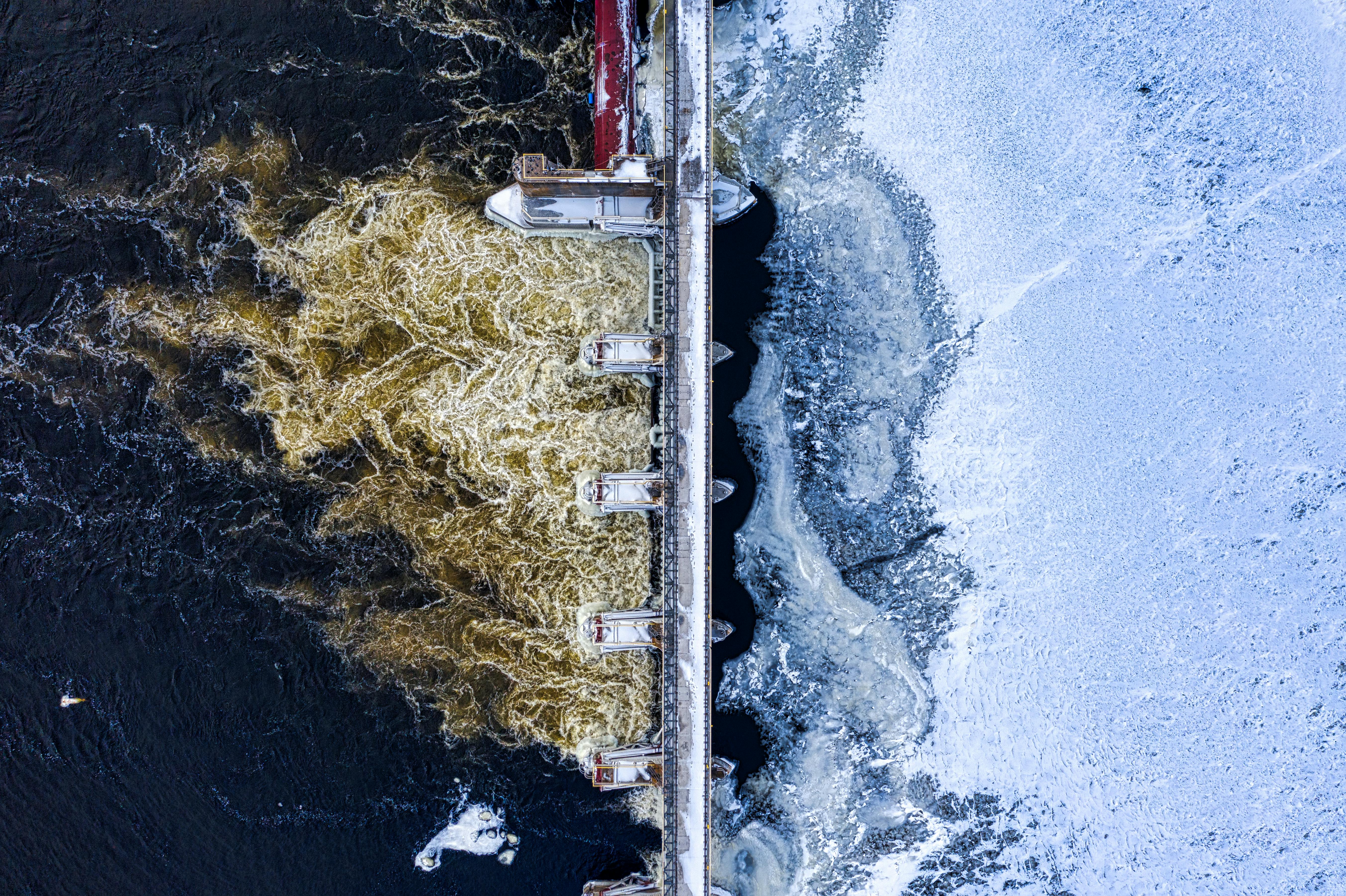 Cincinnati already has a familiar voice to eventually replace Hall of Fame announcer Brennaman
The Reds have been through a record number of pitchers in the past two seasons, so Cincinnati fans have become well acquainted with learning new names for both starters and relievers every few weeks. However, the constant change that has been really frustrating for those of us who follow the games has nothing to do with the decisions on the diamond.
Almost inexplicably, the Reds have employed a messy scheduling system for their many stations. Fans listening to or watching games often have no idea what voice they will hear when calling the game, especially now that Hall of Fame announcer Marty Brennaman has opted for an abbreviated schedule.
His main replacement has been veteran broadcaster Jim Kelch, who also served as Brennaman's playmate at times. However, last week the club decided not to renew Kelch's contract for the 2018 season, a sign that fans will have to once again get used to a new voice.
In addition to Kelch, Cincinnati has used ten different stations over the past two seasons. Names include George Grande, Chris Welsh, Jim Day, Jeff Piecoro, Doug Flynn, and Jeff Brantley.
Joining them is Brennaman's son, Thom, who often does television broadcasts. He also has an abbreviated schedule, as his job as a national sportscaster often takes him to travel across the country.
If these about a dozen stations had a regular rotation, the list could have worked. However, as it stands, the pairings have been mixed and the assignments seem to change from series to series.
Now that Marty Brennaman is past seventy, it's time for the Reds to take a serious look at the future of their broadcasting staff. None of the current voices is an exciting option for taking over the Hall of Fame, but there is an opportunity to hire a popular baseball figure who has been working on radio in Cincinnati for nearly twenty years.
The next Cincinnati announcer should be Tracy Jones, a former Reds outfielder who hosted a postgame sports talk show for ten years before landing the afternoon slot on high-powered WLW. He and Eddie Fingers actually had the highest national ranking at place three to six at various times from 2010 until Jones left in 2017.
Jones has already established a dynamic chemistry with Marty Brennaman, as the two have hosted a daily segment called "Brennaman and Jones in Baseball." The pair exuded that same prankster companion in the booth, making Reds fans listen charmingly.
Given that Jones has spent so many years successfully working with Fingers, a professional radio personality, he shouldn't have a problem working with anyone Cincinnati hires when Brennaman decides to leave. With a resume that includes being a professional baseball player and working with two Hall of Fame radio personalities, Tracy Jones should be a no-brainer as the Reds' next long-term announcer.