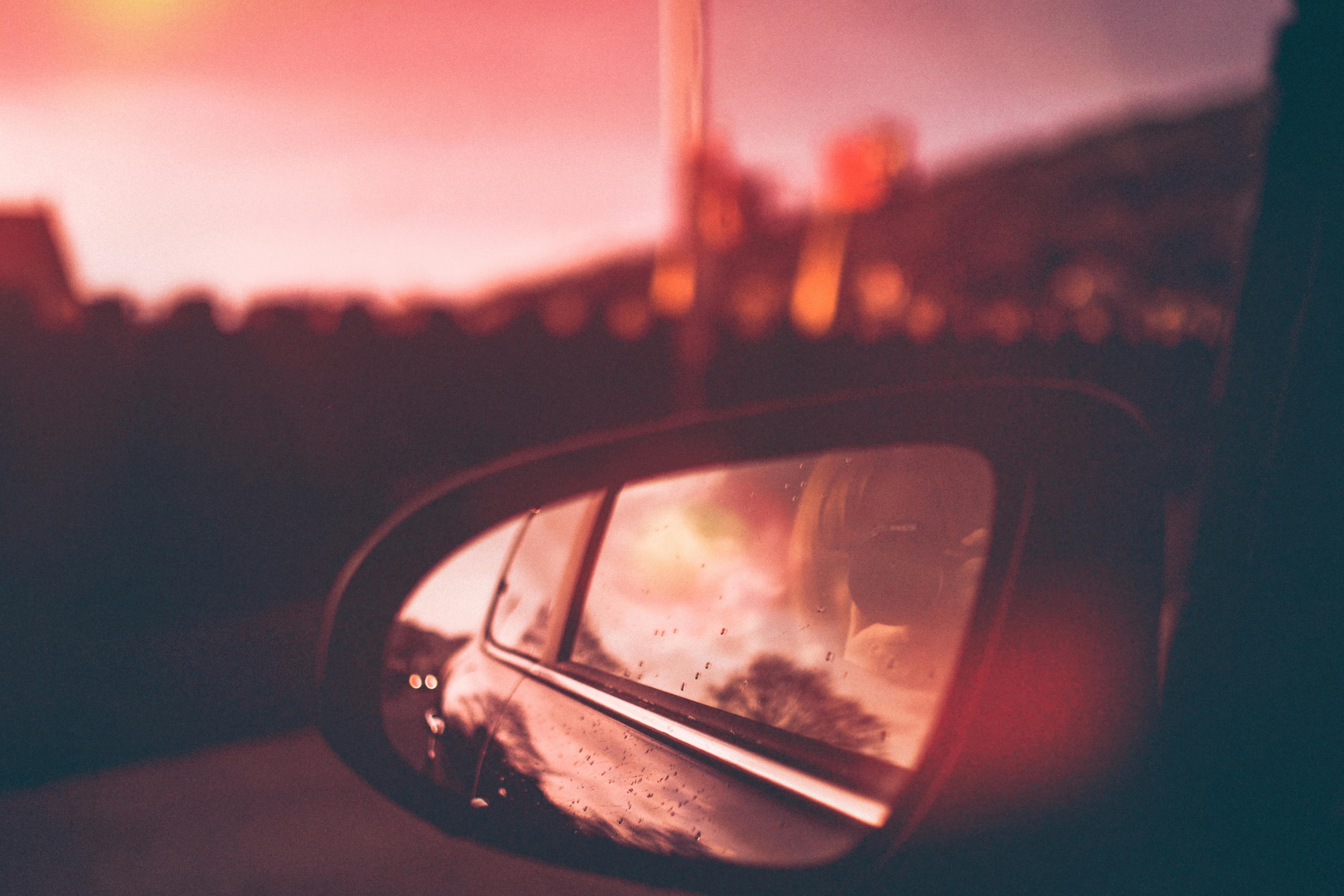 Car repair tips for car care and maintenance
Proper car care is an important aspect of owning a vehicle. Many people who buy a new car or even a used car do not realize all that is involved in taking care of such an expensive investment that becomes a very important part of our daily lives. We are often so busy with other things that we forget to do some of the simple things that help ensure our vehicle runs smoothly. In these cases, routine vehicle maintenance, car troubleshooting, and taking extra precautions to protect the car's interior can become a burden. However, taking a little extra time to care for your car can save you money and protect its value should you decide to sell it.
Even if you got your car at a bargain price or paid very little for it through a used car dealer, routine maintenance can help keep your car on the road and prevent you from being stranded. These steps can also protect you and your family from the unwanted disaster of an accident or collision in some cases.
Cleaning both the interior and exterior of your vehicle is very important. Aside from the fact that riding in a dirty car can be less enjoyable, regular car washes help protect paint and other coatings. Cleaning the windshield is also a very important aspect of this. Making sure the windshield is clear and visibility is not obstructed means you'll be better able to evade potential hazards. Every time you refuel, or before you head out in the morning, take the time to clean your windshield. To reduce streaking, use vinegar and wipe with newspaper. If you're going on a long trip, be sure to check your windshield washer fluid levels before you leave. In colder temperatures, it is also important to check that the washer fluid does not freeze.
To best protect your car, park inside a parking lot or under a driveway whenever possible. In addition to protecting the exterior of your vehicle from the elements, parking your car inside can also make starting in cold weather easier.
Routine maintenance and prevention are very important not only for the value of your car, but also for safety and performance. Don't ignore minor problems that may arise with your vehicle, as it is often these small problems that can lead to bigger problems down the road.