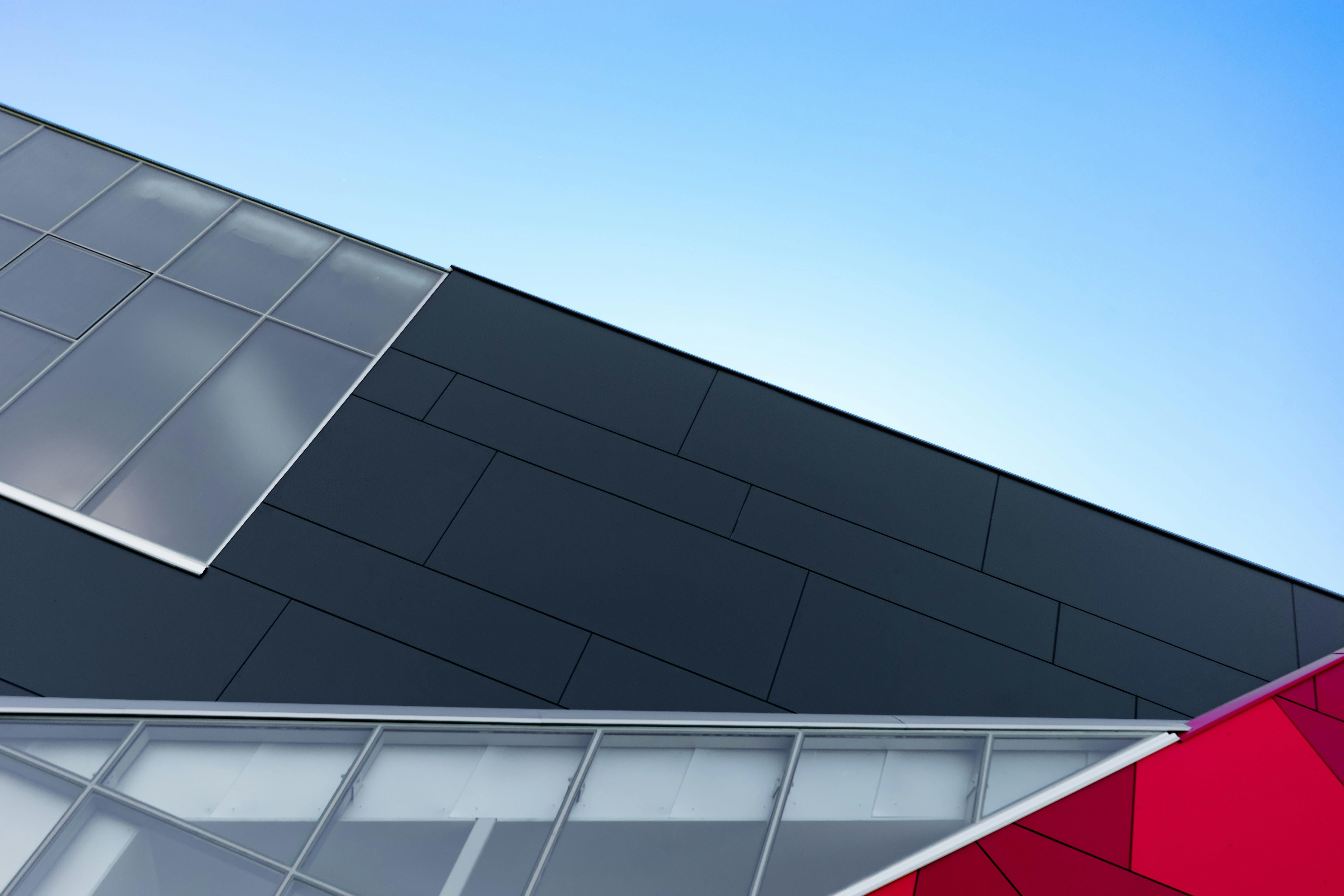 Bishop to Bodie and beyond, exploring California's eastern mountain ranges
Bishop is a gateway city that marks the beginning (or the end depending on your direction) of the Eastern Sierras visual extravaganza offered along Highway 395, which runs north-south in California, east of the Sierras, but not quite to Nevada.
If he's going anywhere on 395, he's probably going through Bishop. This is a city that marks a change of landscape from a dry and arid desert to the south, to the rich and rugged views of the Sierra to the north. Don't miss a stop at EriK Schat's Bakery downtown, the only intersection with a stoplight. You could almost spend a full day here tasting the delicious delicacies at this special bakery. In addition to the usual sweets, there are apparently dozens of different styles of bread. This is a "don't miss it" when traveling through Bishop
Continuing north, you will find Mammoth Lakes. This haven for Angelenos to get away from the big city has turned what used to be a quiet mountain getaway into a viable community. The small town I met a few years ago is now hidden behind luxury stores, condos, a high school, and a hospital. Getting away from the city to Lake Mary is still very enjoyable and the hike up to the devils poles is popular for dissecting the city center, making it a bit confusing for the first time visitor. Head out into the countryside above the city with the lakes and postpile, this is wonderful.
Off the beaten track, and away from the hordes that seem to have grown up around Mammoth, is Devil's Post Pile. We love the scenery and this strange geological attraction is well worth a visit. The hike from Post Pile to Rainbow Falls is also worth it, about 3 miles, a lot of downhill and some steep sections.
Leaving Mammoth, one heads north for the quiet hamlet of June Lake, which always seems to be up for a Field and Stream magazine photo with sporting log cabins and plaid shirt fishermen galore. The 14 mile June Lake Loop takes you back along the base of the mountains where you can find a little hill for skiing, a great learning hill for families. Lake Grant, the northernmost lake, is a reservoir lake and while it has fishing, it lacks the usual shoreline that makes the lakes so pretty. The other lakes, Silver and June, are natural and Aspen is surrounded by fantastic fall color photography.
The next stop along the way is Lee Vining, a gateway to Yosemite and where Highway 120 intersects Highway 395. A left turn here will soon take you to Yosemite National Park at Tioga Pass. But let's visit a few highlights of the Eastern Sierra before heading back here.
Lee Vining has a wonderful interactive visitor and information center that focuses on "lunar-esque" Mono Lake. The lake was, in recent years, the center of attention in terms of water use rights. Almost drained by Los Angeles in the 1980s to meet its massive water needs, locals along with the help of various national agencies rallied and sued to get their water back. Mono Lake is now quite crowded and full of shrimp, birds, and all kinds of little critters. The Lee Vining Visitor Center is a wealth of information, photos, history, and learning opportunities about this unique part of California. Note: the lower water levels in the lake allowed for extreme views of the common rock figures around the lake that are now mostly covered again.
As you drive north, away from the lake, look back and see that it continues much farther than you would think from your first view of the lake. You are now heading towards Bodie, watch closely as there is only one sign that is often missed indicating the Bodie turnoff and it is a right turn then 12 miles. Once on the road to Bodie, civilization quickly fades and the road eventually turns to gravel. Keep an eye out for the slope of Shepard and her dogs in the meadow to the right – very European! Once in Bodie head to the museum. This is where you will collect your passes for the Gold Stamping Mill Tour. Only a few dollars, but worth a dime in history, local color, and interesting information about a bygone era. Tours are at 11:00 a.m. M. And at 1:00 p. M. Every day. If you can't take a tour, please take a moment to check with one of the docent or rangers, they have in-depth knowledge and seem to genuinely enjoy sharing it!
Here we have to decide which way to go after Bodie, back to Yosemite or Lake Tahoe. Once the weather changes and the snow begins to fall, perhaps in late October or early November, the Tioga Pass will be closed through traffic until late May or early June of the following year. The next closest intersection that clears for the winter is Highway 88, somewhat north of us, but another lovely ride! If you have planned your trip when the pass is closed, after Bodie, stay on 395 towards Tahoe, where you will have several options to continue your explorations, either to the east and Nevada or to the west and California.
If you travel in the summer months with the pass open, we backtrack a bit. After Bodie, return to Highway 395 and south again to Highway 120 at Lee Vining and turn right onto Yosemite. Stop for dinner at the Mobile gas station on your left. This is the Whoa Nelly Deli, marked "Restaurant" and is a wonderful, low-key, quick stop for a full gourmet snack, lunch or dinner … always delicious and very reasonably priced. The Whoa Nelly Deli is only open while the Tioga Pass is open. The preferred seating would be outside at a picnic table overlooking Mono Lake.
Climbing the "hill" you will soon reach the pinnacle, the Tioga Pass. It is highly recommended to stop along the way to see photo shoots, as well as enjoy a few days in the park. http://www.nps.gov/yose is the official website for Yosemite National Park and can provide the traveler with plenty of trip planning tools.
When exiting the park if you are heading to San Francisco, you will be back on Highway 120, past Crane Flat and exit through the Big Oak entrance, or exit in this case. Your next stop should be the town of Groveland, the gold rush. Interesting places here include the museum at the intersection of 120 and Ferretti Road, open daily from 1-4pm. The Iron Door Saloon is a step back in time and Mountain Sage is a destination in its own right, a wonderful stop for coffee, gardens and nursery, hammock garden, arts, crafts, books, and seating nooks. Another place where you can spend the day. They also have wireless connection here if you need an internet connection.
If Groveland is a place to sleep, http://www.StayNearYosemite.com can offer a diverse selection of lodging options in the area and http://www.groveland.org can provide a preview of dining options.
Enjoy!