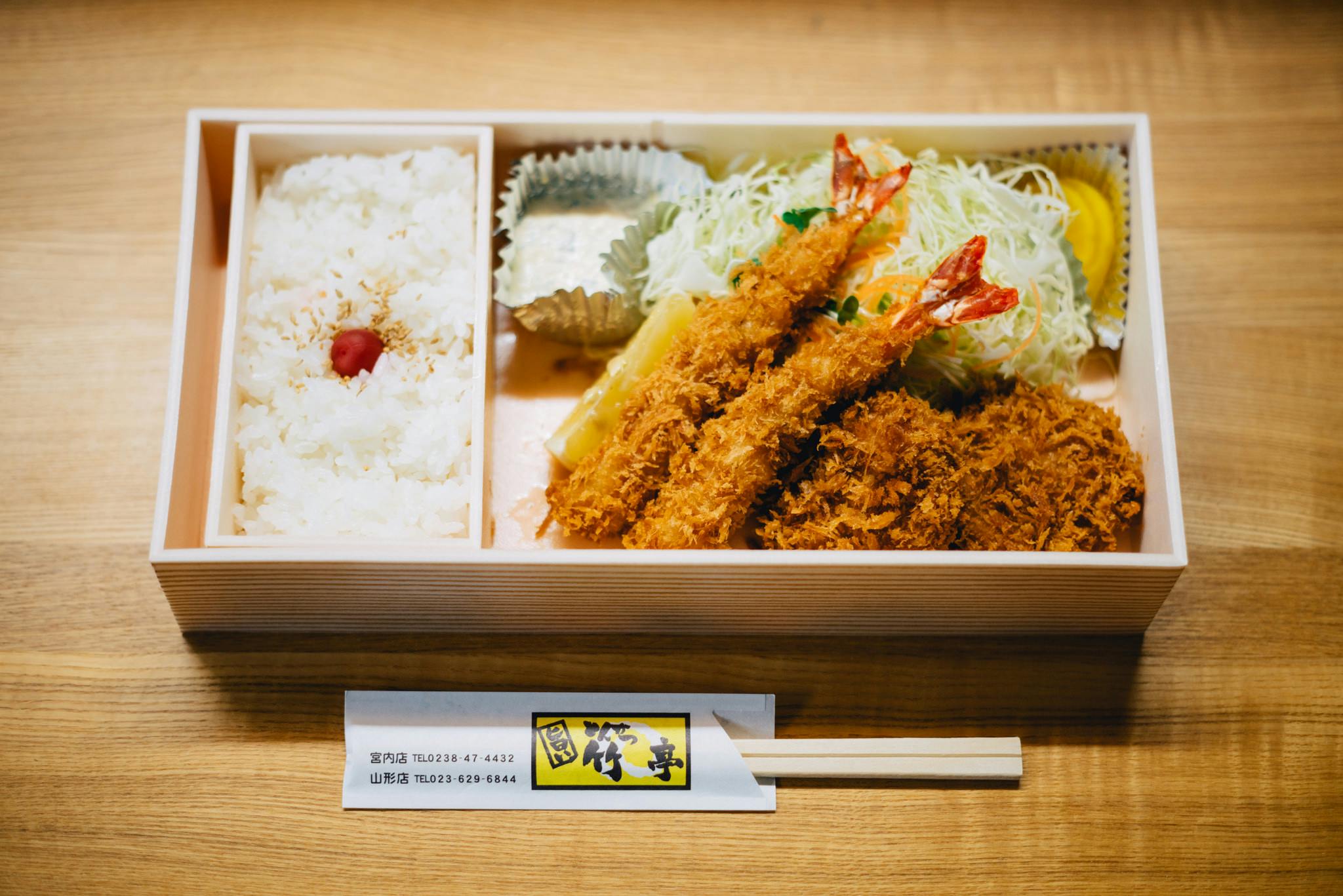 After document scanning
What to do with all that paper
Since 2005, the Privacy Rights Clearinghouse claims that more than half a billion personal records have been accidentally exposed in the United States. According to an article on the Health Data Management website, Texas Health Harris Methodist Hospital in Fort Worth must notify more than 200,000 patients due to a records management security breach. Microfiche records containing personal information of patients admitted to the hospital between 1980 and 1990 were found in a Dallas park. These records were said to have been destroyed.
So what do you do with the documents, files, microfiche or film once scanned? You have two options:
document storage
If you choose to store your documents, you likely already have a system set up. However, if you use a document imaging service, they often have external storage options so these files don't take up space in your office or facility. Please note that some states have laws regarding the storage and disposal of documents. Be sure to store documents in accordance with your state regulations.
Since document storage should be part of your document imaging plan, be sure to think about the end from the beginning of your document imaging project. You don't want to be left with cabinets full of paper files that are improperly or dangerously stored. Planning ahead will protect your business and your customers' privacy.
Elimination of documents
Shredding documents is the way to go here. There are several mobile shredding services that offer secure disposal of your documents. However, you MUST use a service or provider you trust. Do your homework. Check their references and reviews before making a decision to avoid a mishap like buried microfiche records. If you have the time and resources, visit the facilities where the destruction occurs. Ask the company to provide a signed service agreement that explicitly outlines the details of your relationship. Once the process is complete, request a certificate of destruction from the service provider. Again, planning ahead will save you and your customers the time and heartache of exposing personal information.
Another option is to shred the documents yourself. Remember, however, that there are laws and regulations that you must follow to ensure that your customer information is safe and secure.
Storage or disposal, the decision is yours. However, to avoid a Texas-like mistake, be sure to thoroughly research any imaging or document shredding service you choose.