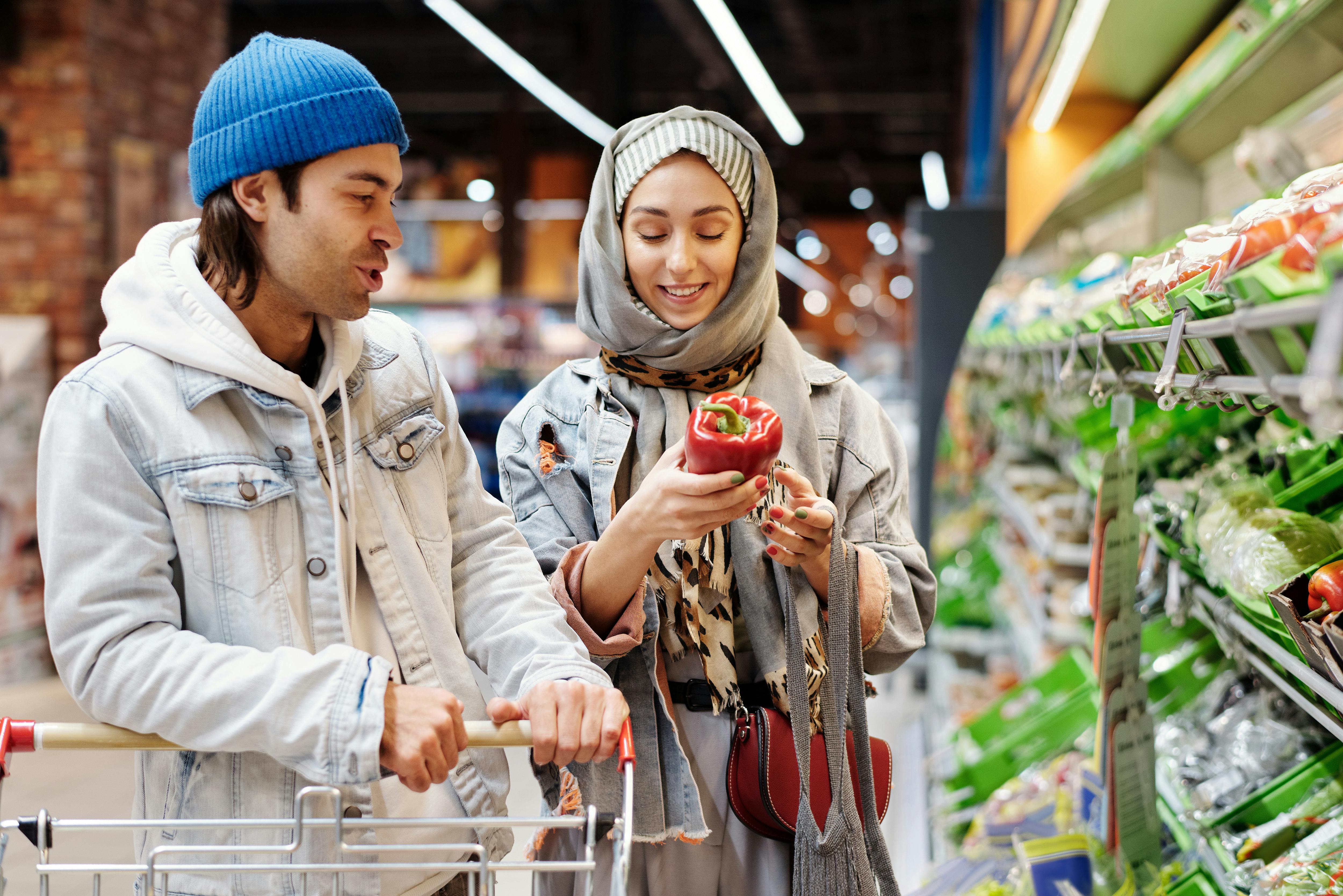 African travel tips to visit Zimbabwe
Zimbabwe's greatest attraction is undoubtedly the majestic Victoria Falls, one of the seven natural wonders of the world. But the country also has other natural and historical advantages to captivate travelers and invite them to return. Wildlife, fish, and birds abound, including a number of unique, rare, and endangered species, making game viewing, bird watching, fishing, and hunting popular activities.
Home to four World Heritage Sites, Zimbabwe has a rich history of ancient civilizations that makes its friendly people proud, despite the odds. From the refreshing spray of the falls on your face, to a sunset on Lake Kariba, a lush mountain getaway, or a rafting adventure on the Zambezi River, Zimbabwe is sure to leave you with memories as indelible as those of Livingstone and Rhodes when they witnessed the country's rich.
CAPITAL: Harare
CLIMATE: Subtropical. The best time to visit is from April to October, when the weather is mild with little rain. Winter (May-August) is dry and sunny. Rainy weather is November-March/April.
CURRENCY: 1 Zimbabwean dollar = 100 cents. You can take 15,000 Zimbabwean dollars out of the country. There are no restrictions on the entry of foreign currency. If you do not declare the foreign money you enter, you will only be able to withdraw 500 US dollars. You may be required to account for currency exchanged/spent in the country. Hotel bills must be paid by credit cards or in foreign currency, eg US dollars.
Credit card users are subject to a surcharge of about 3 percent on the total value of the goods purchased. Traveler's checks in US dollars are recommended. Avoid street moneychangers who promise "no commission, best rates" but then cheat on delivery. There are strict penalties for illegal forex trading. Several of the city's large stores do not accept American Express cards; traveler's checks are the most convenient means of payment.
HEALTH: Immunization against yellow fever is essential if you arrive from an infected country or area. Visitors are also advised to take pre-arrival precautions against hepatitis A, polio, typhoid and malaria (depending on area visited, especially outside cities). Other health problems include bilharzia (do not swim in or drink the rivers/dams as you may be infected), sunburn, limited medical facilities and supplies outside of cities, AIDS and influenza (risk spreads over all year).
LANGUAGE: English is the official language. Chishona and Sindebele are widely spoken.
PUBLIC HOLIDAYS:
January 1 New Year's Day
April 12 Easter Monday
April 18 Independence Day
May 1 Labor Day
May 25 Africa Day
August 11 Heroes' Day
August 12 Defense Forces Day
December 22 Unity Day
December 25-26 Christmas
SHOPPING: Shona soft stone carvings; Wood carvings; Tshirts; safari clothing; ceramics; Leather articles; basketball items; sizes; textiles. Nail polish and old clothes can sometimes be exchanged for sizes.
SOCIAL CONVENTIONS: Christianity is the main religion, but in rural areas people have traditional beliefs. European/Western courtesies are respected. Return invitations are appreciated. The handshake is the common form of greeting. Dress is casual, but most hotels require more formal clothing, eg tie and jacket; business meetings require suits.
TIME DIFFERENCE: GMT+2
TIPPING: Ten-fifteen percent is common.
DESCRIPTION OF THE TOP TEN ATTRACTIONS:
Victoria Falls:
Called by locals "Mosi-oa-Tunya" – the smoke that thunders, Victoria Falls is a World Heritage Site and without a doubt the most majestic waterfall in the world; Popular activities include rainforest hikes, whitewater rafting, bungi jumping, waterfall flights, river cruises and much more.
Lake Kariba The unique landscape of dead trees rising from the depths of this huge man-made lake is especially beautiful at sunset; A popular way to enjoy the lake is on a houseboat with friends to watch the large numbers of crocodiles and hippos, go game viewing in Matusadona National Park, or go tiger fishing: the largest tiger fish ever caught was caught here and weighed 15.5kg.
Harare:
The capital city offers tourist visits to the National Gallery; National Archives; Queen Victoria Museum; Queen Victoria National Library; National Botanical Garden; Mbare Market; Chapungu town; tobacco auction floors; Mukuvisi forests; Museum of Human Sciences; Harare Gardens; Cecil House; National Craft Center; Africa Unity Square and La Residencia.
Kame Ruins:
22 km west of Bulawayo are the Kame Ruins, one of the magnificent Late Iron Age ruins in southern Africa, now a World Heritage Site showing that the area was the seat of government for earlier civilizations.
Great Zimbabwe National Monument:
The ruins of an ancient African city, believed to have flourished between the 13th and 15th centuries AD, is the only one existing south of the Sahara and is a World Heritage Site; the country has taken its name from it and the famous Zimbabwe birds found on the site have become the national bird and have been incorporated into the flag; Visit the on-site museum, Kyle Recreation Park, and watch the nearby drive-through or horseback ride.
Hwange National Park:
The largest national park in the country, both in size and variety of wild animals and birds; also one of the few remaining elephant sanctuaries in Africa, with herds of up to 100 strong seen; the only area of ​​the country where gemsbok and brown hyena are found in reasonable numbers and where the wild dog population is believed to be the largest surviving in Africa today.
Mana Pools National Park:
Mana Pools, part of the middle Zambezi valley, is home to some of the largest concentrations of large mammals to be seen in Zimbabwe; It is also famous for its varied and colorful birdlife and is one of the last remaining strongholds of the black rhino; Wildlife viewing, hunting and canoe safaris are popular.
Bulawayo and Matobo:
Zimbabwe's second largest city that sits on the site of the royal kraal of Lobengula, last of the Ndebele kings; see the Natural History Museum, the Railway Museum, the Mzilikazi Arts and Crafts Center, Centennial Park, Central Parks, and the National Gallery of Art; 30 km from the city is the Matobo National Park, a unique area of ​​about 2000 square kilometers of gigantic rock formations sculpted by the wind. The burial place of Cecil John Rhodes and thousands of ancient cave paintings can also be found here.
Eastern Highlands:
A lush natural environment characterizes this region with mountains, grassy plains, streams, waterfalls, mountain flowers, rare birds, etc. contributing to panoramic views of exquisite beauty that attract nature lovers, hikers and other outdoor enthusiasts; Visit Nyanga National Park, Mutare, Mutarazi Falls, Bunga Botanical Reserve, Bvumba Botanical Gardens, and the wilderness of Chimanimani National Park.
Gona-re-Zhou Park:
This park adjoins the Kruger National Park in South Africa and is home to some of Africa's rarest birds and animals. Bat-eared fox, suni, Liechtenstein hartebeest, nyala, and roan antelope are found alongside this park's famous African elephants, which are unique in the world.