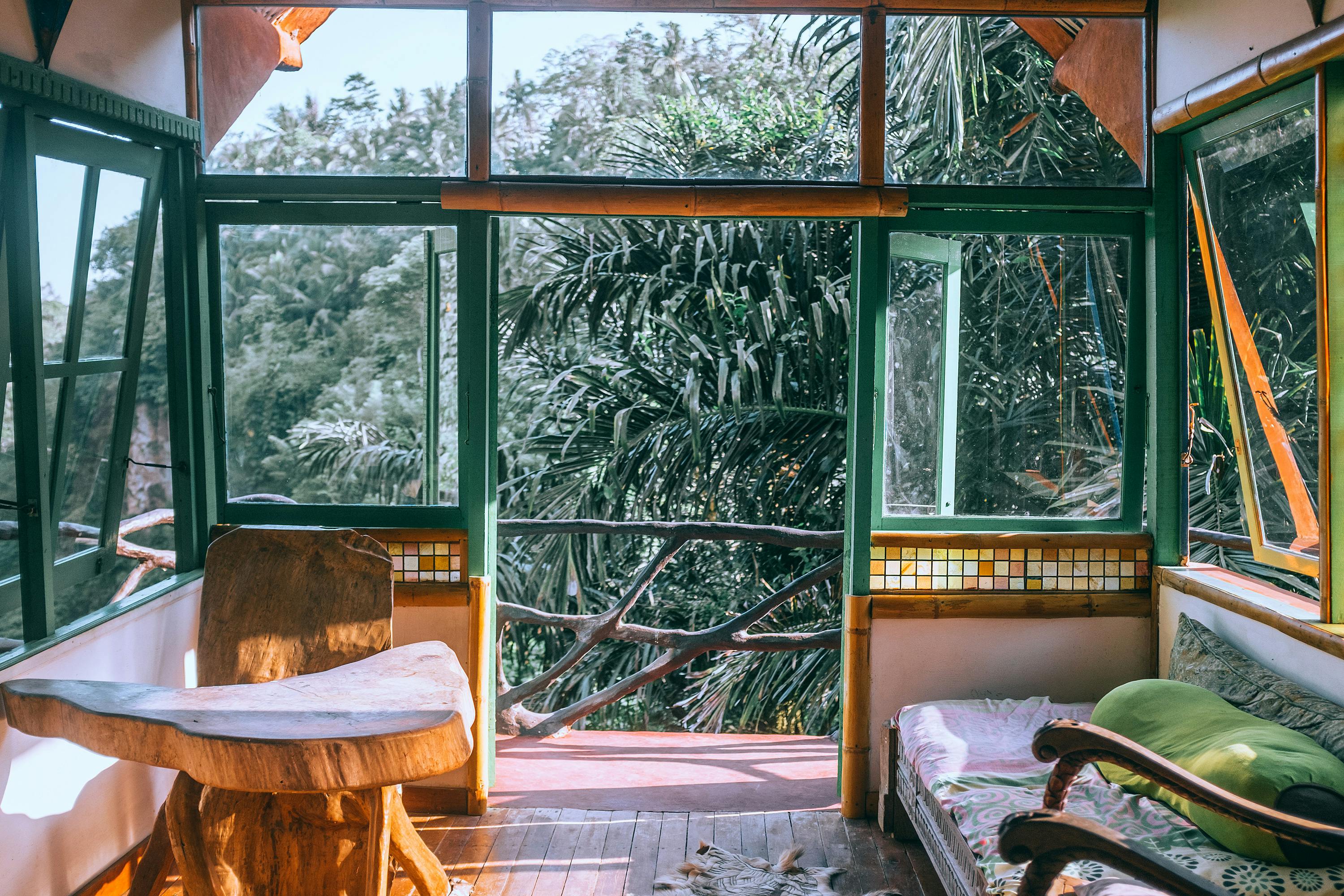 Abuja – Best Holiday Destination in Nigeria
When you travel, you are learning. You are gaining the knowledge of a city, country or even a small town and village, the fun facts, the lifestyle, the culture, the economic conditions, the people and more. Traveling not only allows you to explore and have great adventures, but also restores you from within. Traveling to a foreign land is like setting an achievement; Surrounded by people who speak another language can be confusing, but it is always a great experience that brings changes in your life. According to most people; Traveling is an expensive activity, but a vacation abroad can be affordable. Careful research on cheap flight tickets can go a long way in making your trip cheap.
The world is blessed with beautiful destinations. Every land on earth includes jaw-dropping views and an incredible aura, therefore deciding on a travel destination can be very bewildering. You would like to be in a country that is home to serene cities, magnificent landscapes, dazzling accommodations and hospitality; Nigeria is a place that fulfills all the desires of a tourist.
Nigeria is the best place where you can stay for a long trip to have fun. It is widely known for its festivals and lively atmosphere and is the heart of Africa. Some of the famous cities in Nigeria include Abuja, Calabar, Enugu and Benin City. Abuja is the largest and richest city in Nigeria. It is one of the most visited cities with remarkable structures and accommodations. Due to its immense popularity, all major airlines operate their flights to Abuja. These airways include; KLM, Lufthansa, Air France, Arik and British Airways.
Capital of Nigeria:
The city of Abuja is a remarkable place where one can spend a good vacation. It has many shopping malls, parks, famous rock formations, botanical gardens, and humble people. It is designed as an advanced city and being a capital city; it is well insured. There are many five-star hotels, restaurants and markets in the city. The city is vibrant and full of life throughout the year.
Abuja is also famous for its natural beauty. It has many remarkable natural spots, which are visited by many visitors every year. The remarkable; Zuma rock is a huge monolith and a symbol of Abuja that offers a great view. Another natural masterpiece is the Gurara Falls; a beautiful natural waterfall.
Trips to Abuja:
Visit Abuja for ultimate relaxation and to make your vacation worth remembering. If you want to save some money, book cheap flights to Abuja. There are numerous ways to find reasonable flights to fit your budget, the best way is to book indirect flights or book in advance. Direct flights are always expensive, especially in peak months. You can consult a travel agent or get in touch with someone who has already visited Abuja through low budget flights.