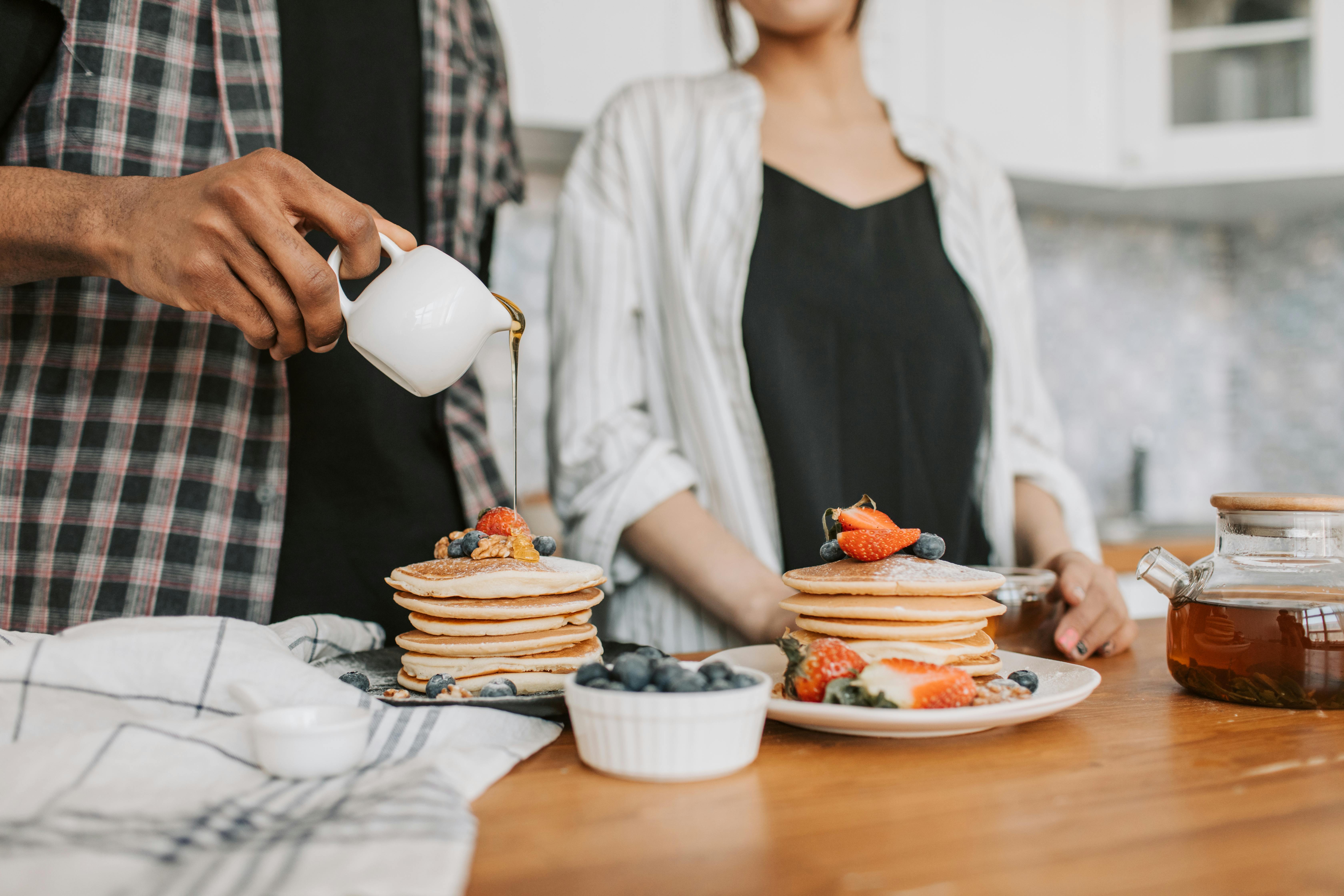 A buyer's guide: divan, wooden or metal beds?
The average useful life of a bed is usually 8 to 10 years, a bed can deteriorate up to 70% in this time, depending on the use and care given to it. If you've been having trouble sleeping, tossing and turning and waking up frequently, or have back, shoulder, or neck pain, it might be time to change beds.
Size Matters
Most sleep experts agree that the bigger the bed, the better you sleep. Your bed should be 15 cm longer than the tallest person sleeping in it. This ensures that you don't end up sleeping diagonally, which is bad for your back and uncomfortable for you and your partner.
A healthy sleeper will toss and turn 30 to 70 times a night, making width important as well. The width of the bed is especially important if you sleep as a couple. A standard double bed (135 cm) gives each person only 69 cm of space, which is narrower than a single bed.
You will also need to consider the size of your bedroom. Make sure there is enough space to fit other bedroom furniture, including enough room to open drawers and cabinets.
Bed Frame Vs Sofa
Maneuverability – A bed frame will always arrive 'flat pack' so it can be assembled in the room. This can be an advantage if you live in a home with narrow hallways or stairwells instead of a bulky daybed base.
Ventilation – A slatted or mesh base will ventilate your mattress as it allows air to flow underneath for a cool sleeping environment. Therefore, a bed frame may be much more preferable for allergy sufferers or asthmatics.
Design – You can make much more than a design statement with a bed frame. Frames are available in a wide range of materials including wood, leather and metal beds. Whether you're looking for traditional and classic or contemporary and minimalist, a bed frame offers so many more design possibilities.
Height – Bed frames are often lower than sofas, which is particularly helpful if you have trouble getting in or out of bed.
Storage: Daybeds are available with pull-out storage drawers, however space is really optimized under a bed frame. You will have the option to store larger items, whereas with a daybed you are restricted to the size of the drawer.
bed bases
A divan base is simply a wooden box that the mattress sits on. The wooden or metal bed bases will be made up of slats; either suspended or rigid. A sprung slatted bed will have curved wooden slats, usually beech, that sit inside the frame. Their natural bounce means they will conform to your profile. A larger bed will have a double box spring unit, supported by a center rail. This prevents them from 'rolling together', ensuring you are not disturbed when your partner gets out of bed. Rigid boards are fixed wooden boards without creep. Therefore, they provide a firmer feeling bed overall.
As a general rule, the space between each slat should be less than 3 inches for proper support. The wear of a mattress will also be greater the wider the gaps. Most manufacturers make their own recommendations for slat spacing to fit their mattresses, so be sure to check this out.
Wood vs metal beds
Durability: There is nothing as strong as metal beds, they are solid and sturdy and you never have to worry about the frame breaking, warping or weakening.
Design – While wooden beds look fantastic, metal beds give you a lot more options when it comes to style. Since the bed is the focal point of a bedroom, you may want to go for a statement piece; metal can molded and formed into unique and elaborate designs.
Color – Metal beds give you a choice of color and finish. This is great if you're looking for kids beds or something that really catches the eye.
Size – Metal beds tend to be significantly less bulky than other bedroom suites. Wood can be thick and cumbersome. This makes metal beds ideal for smaller bedrooms.
A bed is one of life's key purchases. Making the right choice will reward you with a better quality night's sleep, improve your posture, and improve your overall health. Choose wisely and do a lot of research. Sleep in an unsuitable and ill-fitting bed and you could be setting yourself up for future health problems.