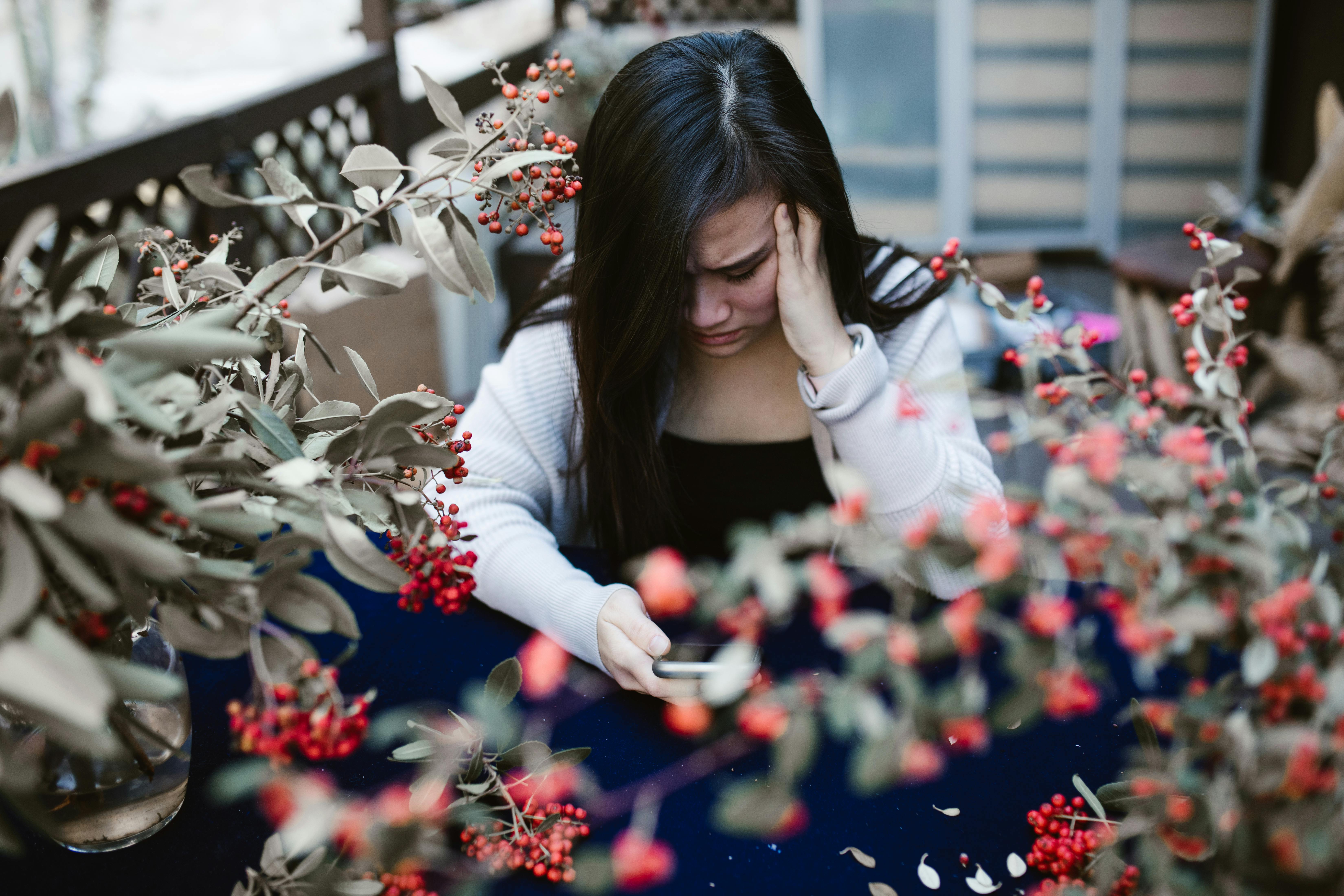 5 Alternatives to Cable and Satellite TV
Lower your monthly entertainment bill by filling up on movies and TV shows from streaming media players or an HD antenna. Here are five great alternatives to your expensive cable or satellite TV subscription.
hd antenna
An HDTV antenna gives you access to free broadcast channels in your area, so you can watch them on your digital TV. Choose from a wide selection of HD antennas, from indoor types to bulky ceiling-mounted ones. Prices vary depending on the type of antenna and the model. Check TVFool.com for channels that are available in your location. It also gives you the direction of the antenna to capture the available broadcast channels you want to watch.
roku
You don't have to skimp on the number of streaming channels when you finally cut ties with your cable or satellite TV provider. The popular Roku video streaming device gives you access to over 750 streaming channels. Roku's streaming stick is priced at $49.99. The latest incarnation of the streaming media player, Roku 3, is equipped with expandable memory and allows Ethernet connection. Roku 3 is $99.99.
chrome cast
Google's $35 streaming media stick can be connected to the HDMI port on your computer monitor or TV. Chromecast casts a full 1080p screen and works with many devices, including PCs and Macs, as well as Android and iOS mobile devices. When you connect the Chrome OS version of Chromecast to your home Wi-Fi network or to your TV, you can view media through your mobile device on any available HDMI TV.
ASUS Cube with Google TV
Priced at $111.99, the ASUS Cube is a good investment for your wireless entertainment needs. If you already own or prefer Google TV, then the sleek and futuristic ASUS Cube is a sensible addition to your media viewing routine. Giving you access to multimedia content on multiple devices, ASUS Cube comes with a personalized user interface with convenient voice-enabled search, as well as 50GB of Web file storage plus a two-sided universal remote with motion sensors. movement and a microphone.
AppleTV
If you are an Apple fanatic or an avid iTunes user, you may want to look at Apple TV as a viable alternative for streaming media content. For a price of $99, Apple TV streams media from popular outlets like HBO Go, Hulu, and Netflix. And with AirPlay Mirroring on your Apple TV, you can simultaneously stream web-based videos on your iOS device.