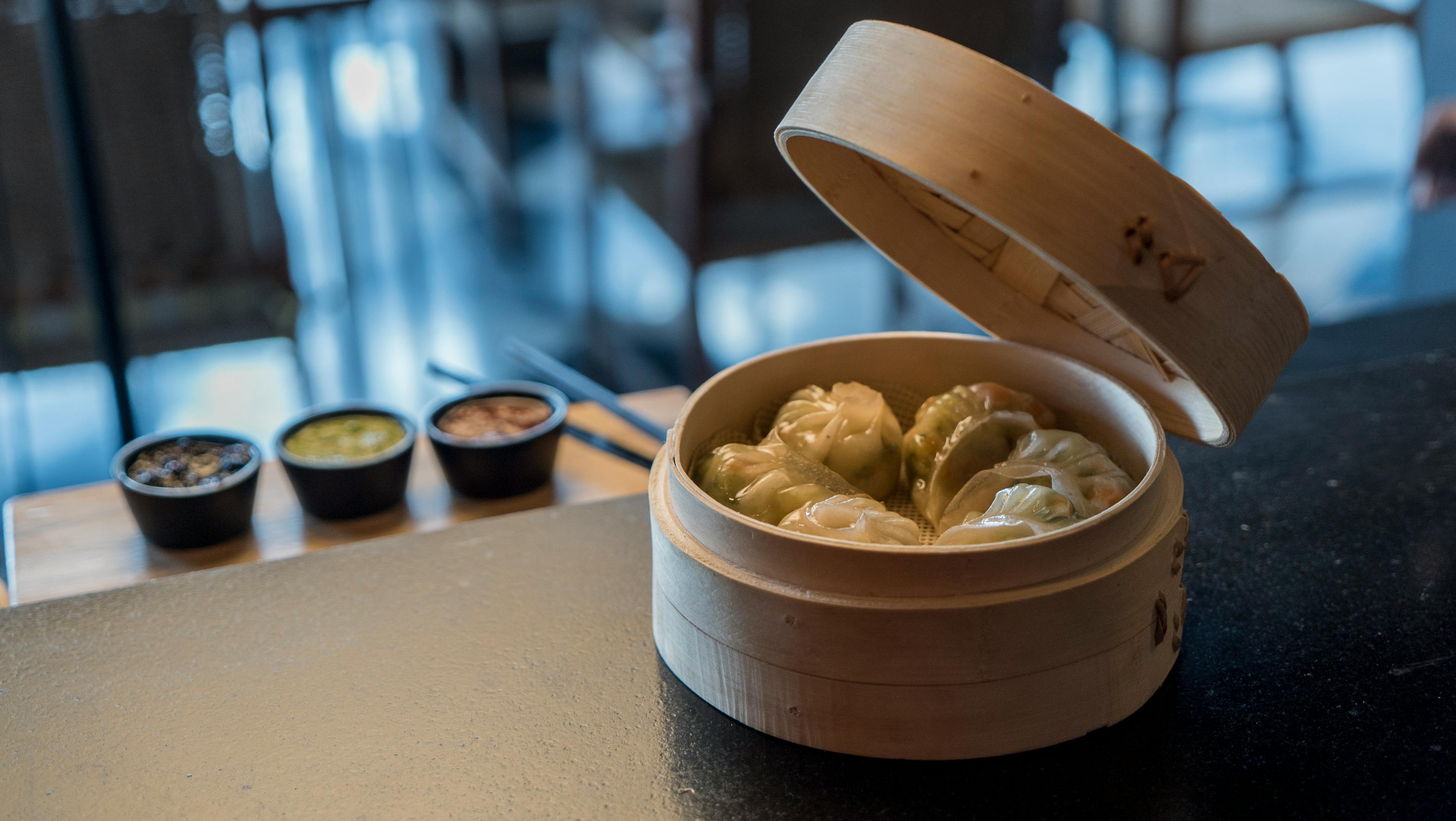 12 critical questions to consider when building a home extension in Ireland
Perhaps the plan was to move to a larger home … however, current economic circumstances have eliminated this option for many people. The next option, and often the best option, is to find out how to create more space in your current home.
What kind of space do you need, where do you need it, how should it integrate with the rest of the home, and what impact will it have on the existing home in terms of light, space, comfort, disruption, and value?
Here are 12 critical questions to consider when planning your Irish house extension project:
What kind of space do you need? – Living room, kitchen, game room, laundry room, downstairs bathroom, home office, open plan kitchen / dining / living room. Consider long-term issues, as well as your immediate issue, and consider how a prospective home buyer might value and appreciate what you are considering.
What are your options in terms of where it can be extended and how suitable is this for your space requirements? For example, having an attic conversion as a toddler's playroom doesn't make much sense.
What impact will the extension have on the existing house and garden? Consider how the extension will affect the light inside the existing house, for example, and how it will compensate for this.
Do you require a building permit? In Ireland, you are allowed to extend up to 40 square meters (430 square feet) of additional floor area at the back of your home without planning permission, subject to certain conditions.
Do you need input from architects? If the problem is complex and has no obvious solution, a good architect can add real value. On the other hand, with simpler work, an architect is often unnecessary and a good construction contractor or project manager with relevant experience should suffice.
What other professionals will you need to involve? Aside from design and planning experience, for major structural alterations it is always advisable to hire a structural engineer to specify requirements and approve the work.
To what construction standards should the extension be built? The 2008 Irish Building Regulations Technical Guidance Documents are the minimum requirements for habitable dwellings, including extensions. In particular, Part L is critical from an insulation and energy efficiency perspective. However, the minimum insulation requirements are basic and you really should decide to go way beyond thatto minimize future costs and green taxes.
What construction method is best suited to an extension? Typical options are traditional block construction, timber framing, insulated structural panels (SIP), and insulated concrete formwork (ICF). They all have advantages and disadvantages for home extension work, but the two most common options for extensions in Ireland are traditional block construction and wood framing. Sadly the traditional block built is still a favorite in Ireland and it is no coincidence that our Home heating energy costs are among the highest in Europe..
How do you choose the right contractor? Ultimately, it's about trust and your "intuition" that the contractor is a competent honest expert who offers good value for money. Back up your 'gut' with simple research.
How long will it take to build a typical extension? Completion times for traditional block-built extensions are the longest and will be determined by size and climate, but a typical 25-square-meter extension will take 8-10 weeks on average. An on-site timber framing alternative should take approximately 2 weeks less, while at the other extreme, an off-site timber or steel framing extension can be completed in as little as 2 weeks.
How much will a home extension cost in Ireland in 2010? This can vary widely, but as a general rule of thumb, € 140 – € 175 (VAT included) per square foot of external construction area is a good estimate for a fully finished traditional block built extension. However, if it's too good to be true, it usually is. The devil is in the details and be careful when comparing.
How will you pay for your extension? When seeking financing for a housing extension project, provided you have the means to service the loans, you may want to consider a combination of Credit Union and bank / building society to obtain the necessary financing. Presenting the project to your lender in the right way will go a long way.